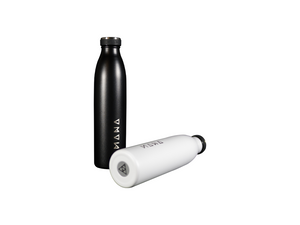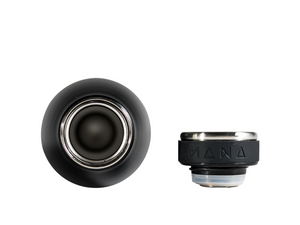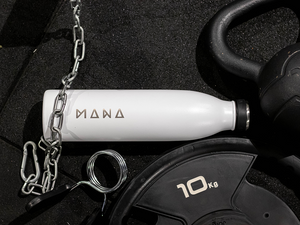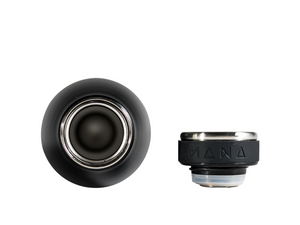 STAINLESS STEEL WATER BOTTLE
The Whole Collection
WHETHER YOU'RE BREAKING A PHYSICAL OR MENTAL SWEAT, KEEP YOUR SESSIONS POWERED WITH THE MANA BOTTLE. STAY ON TOP OF YOUR GAME. STAY AHEAD, STAY HYDRATED.
COLD 24 HOURS & HOT 12 HOURS - The double-walled, vacuum insulated design provides maximum temperature insulation. It will keep drinks cold for up to 24 hours, or hot for up to 12 hours; making it the ideal drinks bottle to keep you cool through sweltering hot summer days, and keep you toasty warm through cold winter nights.
LEAK-PROOF LID - The screw-top lid forms an airtight seal and prevents any accidental spills. Take your bottle with you wherever you go, safe in the knowledge that everything else will stay bone dry.
SWEAT FREE - The premium stainless steel design prevents any conensation from building up on the outside, so travelling with your bottle is easy and mess free. The durable powder-coating exterior also provides an easily grippable surface.
NOTHING BUT THE DRINK - BPA is a nasty chemical typically found in plastic bottles; our high quality grade stainless steel drinks bottle is 100% BPA free. This means no nasty surprises, and also prevent any bad metallic tastes from leaking into your drink.
750ML CAPACITY - More compact that other 750ml drinks bottles and lightweight enough to be easily portable. Stay hydrated during long walks, intense workouts, and during your day-to-day life. P.S. It also holds a whole bottle of wine if you fancy something a bit more fun!